Home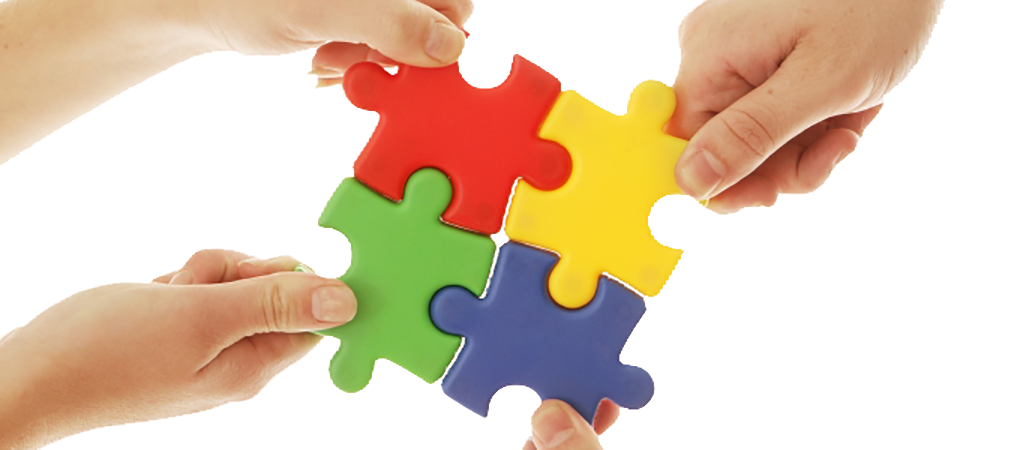 Mediation works because it leaves the decision-making to the ones that care the most about the outcome and know the most about the issues: the family members, the parties, you.
I am an experienced Chicago family law mediator and litigator with over twelve years of practice in Cook County and DuPage County, litigation and mediation of divorce and related disputes, including prenuptual or premarital and post-marital agreements, custody, visitation, property and debt distribution, support, college contributions and domestic violence cases.
Choose mediation to avoid the pain, cost and uncertainty of litigation in court. Please contact me to set-up a mediation session. You will retain control over the decisions while benefiting from my expertise.
Mediation is a cooperative, problem-solving process that gives couples the opportunity to control the decisions that will affect their future. Mediation allows couples to deal with their separation or divorce outside of a courtroom setting, and usually is less costly- both financially and emotionally-than litigation. A mediator helps you identify the points on which you already agree, then works with you and your spouse to create practical, informed solutions to the others.
Your mediator, who is an impartial professional, should create a safe environment that won't allow either of you to get "ripped off". Mediation can build your knowledge and self-esteem. If you mediate your divorce, both parties can be empowered. The mediator will listen to both sides, and then he/she will help you create a fair plan that's in your family's best interest. Mediation is good training for dealing with your ex-spouse when the divorce is over.
An Experienced, Patient and Affordable Mediator
I work to accommodate your particular situation, in large measure because I believe that mediation can work for you, and at the very least, you should try mediating. Please note that while I can answer general questions about the process, I cannot discuss case facts with only one of the parties, without the other party being present. Please use the contact form to the left, or, have each party complete my Mediation Questionnaire here .